Welcome to
Yarns of Wilmington
Come Visit Us:
3410 Wrightsville Ave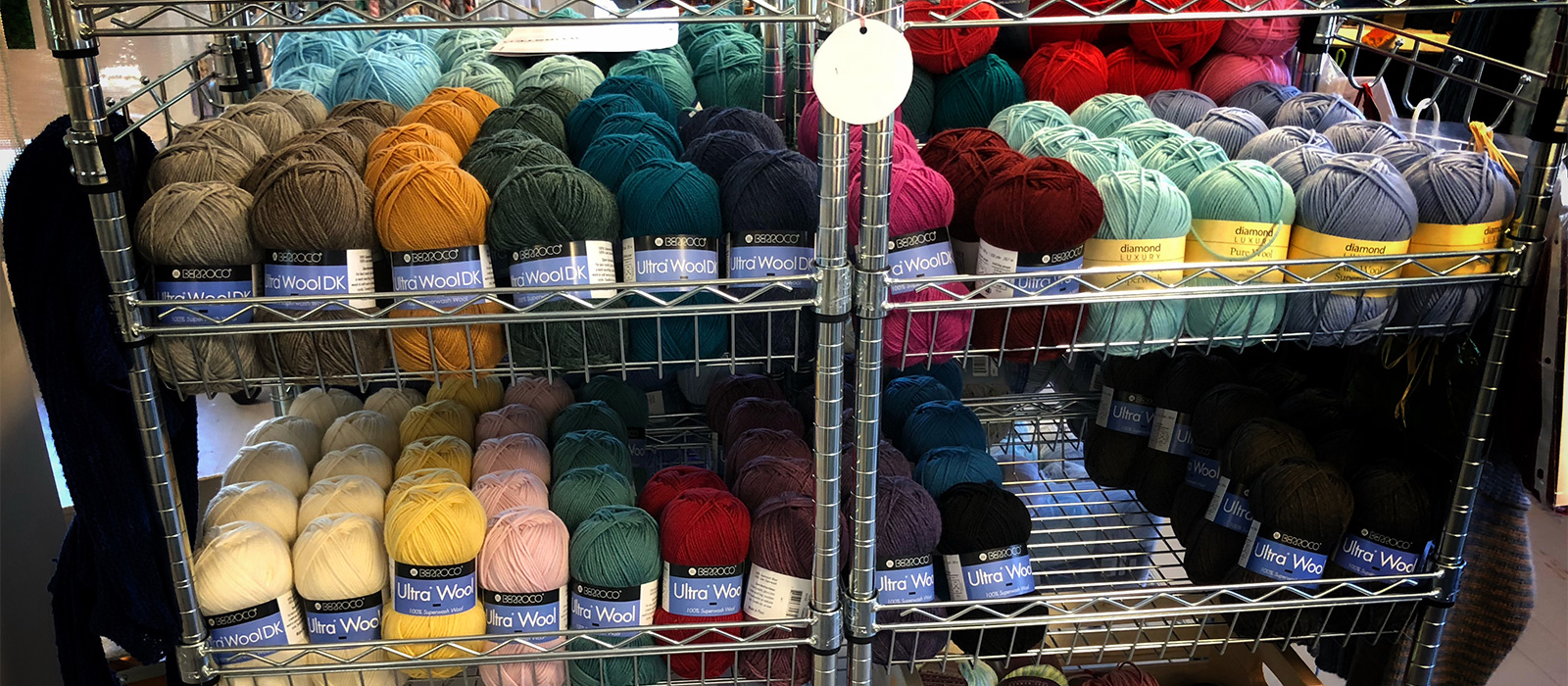 For All Your Knitting Needs
Come and See
Our HUGE Selection
We are the Home of Needlepoint
in North Carolina.
We have what you need and more!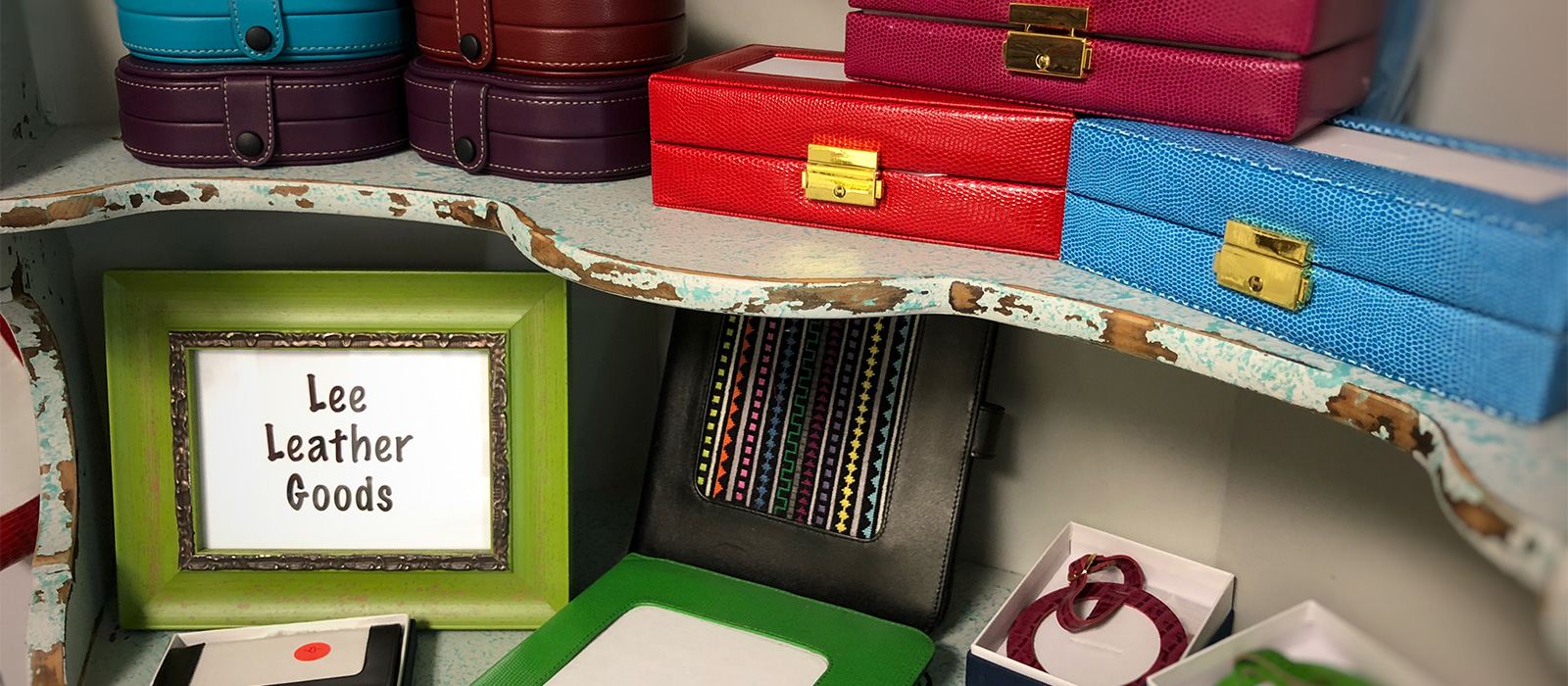 Gift Items and More!
We have them in store!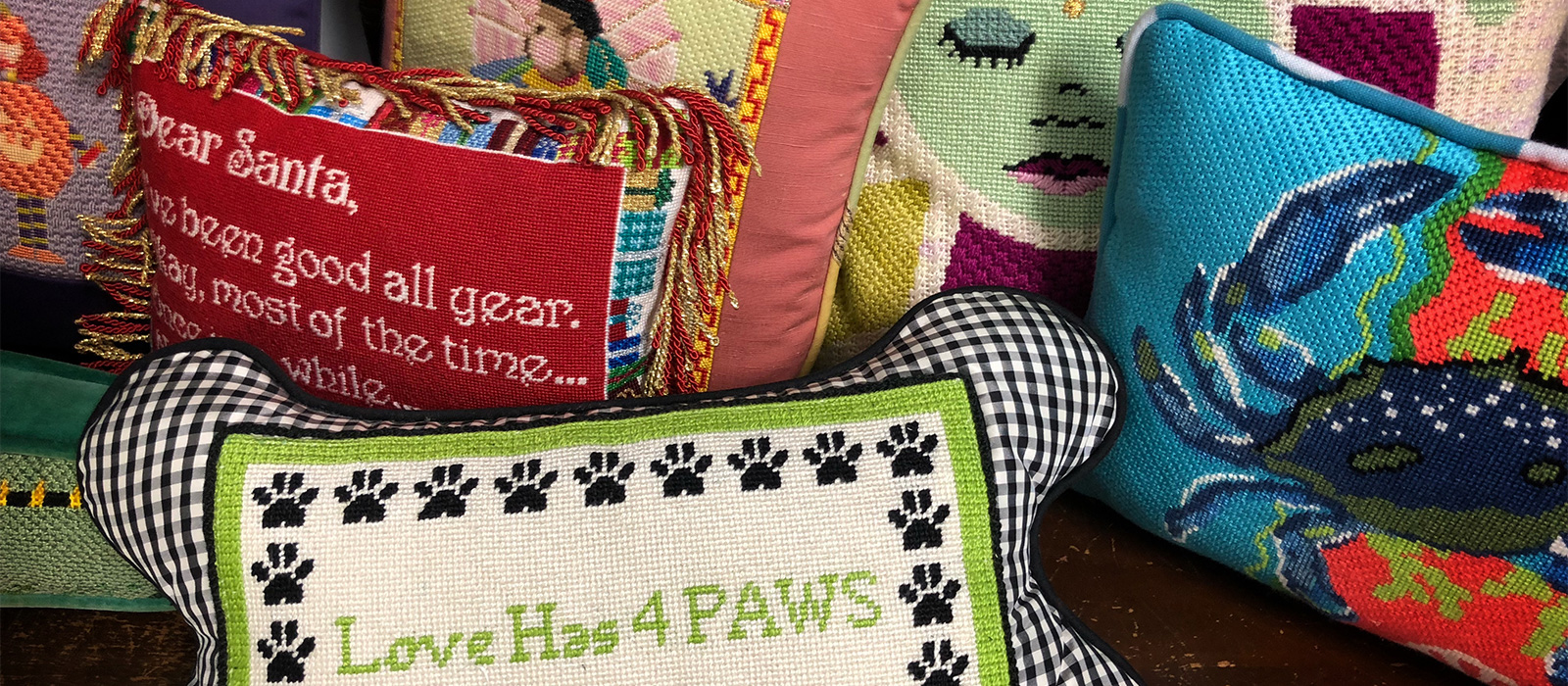 A project for every skill level...
...and every season!
Welcome to Yarns of Wilmington
We carry a great selection of beautiful yarns. Yarns of Wilmington also offers classes and individualized instruction. We hope you enjoy this sampling of what awaits you at our colorful knitting and needlepoint shop in Wilmington, NC.
What visitors are saying about Yarns of Wilmington